Readings February 2018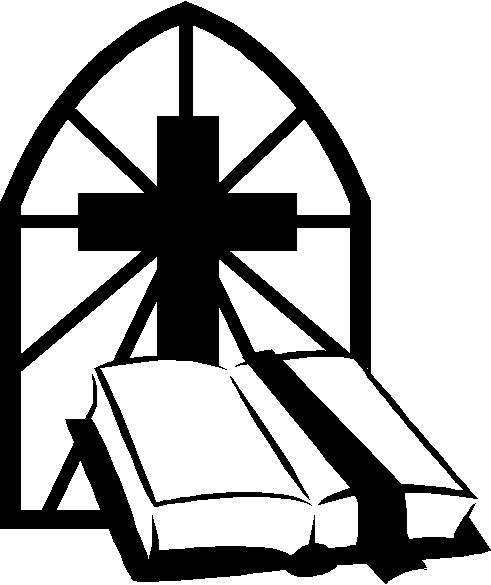 READINGS FOR FEBRUARY 2018
Eucharists - Sundays and Holy Days
8.00 am & 9.45 am
Evensong - 3.00pm (Nov to March) 6.00pm (Apr to Oct)
(Where there is a choice of first reading at the Parish Eucharist the asterisk denotes the favoured text.
Where two page numbers are given for the same text, the first is for the Authorised Version used at 8am and Evensong and the second for the Revised English Bible used at the Parish Eucharist).
Friday 2nd 7.00pm

The Presentation of Christ
in the Temple
Malachi 3. 1-5
Luke 2. 22-40


P.796
P.49

Sunday 4th
8.00 & 9.45am

The Second Sunday before Lent (Sexagesima)
Proverbs 8. 1, 22-31
Colossians 1. 15-20*
John 1. 1-149


p.534
p178
p.78

Sunday 11th
8.00 & 9.45am

Evensong
3.00pm

The Sunday Next before Lent (Quinquagesima)
2 Kings 2. 1-12*
2 Corinthians 4. 3-6
Mark 9. 2-9

1 Kings 19. 1-16
2 Peter 1. 16-end

p.306
p159
p.37

p.305
p.1011

Wed 14th
10.00am

Ash Wednesday
Isaiah 58, 1-12
Matthew 6. 1-6, 16-21


p.618
p.5

Sunday 18th
8.00 & 9.45am

The First Sunday of Lent
Genesis 9. 8-17
1 Peter 3. 18-end*
Mark 1. 9-15

p.7
p.209
p.29

Sunday 25th
8.00 & 9.45am

Evensong
3.00pm

The Second Sunday of Lent
Genesis 17. 1-7, 15-16*
Romans 4. 13-end
Mark 8. 31-end

Genesis 12. 1-9
John 8. 51-end

p.11
p.135
p.37

p.11
p.894
Having a birthday in mid/late February means that as often as not, it's likely to be in Lent. This has led to some interesting conjunctions. My 40th birthday for example fell on Ash Wednesday. That year the Lenten Fast was delayed by a day! This year Ash Wednesday coincides with St. Valentine's Day. Will our restaurants be full of people with crosses on their foreheads dining on meagre fair? I doubt it. But the coincidence might be a fruitful one. The traditional mark of the penitent could be rendered as a sooty heart rather than the traditional Cross. Lent is, after all, a season in which by prayer and fasting we are seeking to grow in the love of the God whose love for us was poured out on the Cross. Cross, or heart, or perhaps a combination of the two. Find out at the Ash Wednesday Eucharist on 14th February at 10am.
Charles Booth
FROM THE REGISTERS
Christian Funeral
Peter Jackman Olive Knott Mavis Brookes
Interment of Ashes
Anne Fox
May they rest in peace and rise in glory