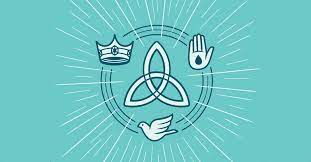 To St Mark's & All Saints' Churches West Parley
SERVICES AT
ST MARK'S & ALL SAINTS'
DETAILS OF THE SERVICES ARE ON THE CALENDAR
PLEASE JOIN US FOR THE SERVICES
All inquiries please to The Revd. Charles Booth
01202 873561 charles.booth2@bt internet.com
The Sunday Pew Sheet and Sunday Link are also posted on this site.
For weekly comment from Clergy, click HERE
For Pew Sheet, click HERE
For Sunday Link, click HERE.
For Daily Prayer for Ordinary Time Morning, click HERE
For Daily Prayer for Ordinaery Time Evening, click HERE

Continue to look out for the vulnerable and needy and do not neglect the church's calling to pray, remembering especially the sick, the troubled and all in the front line of the struggle to restore health and wellbeing.
Let not your hearts be troubled, neither let them be afraid. (John 14.27)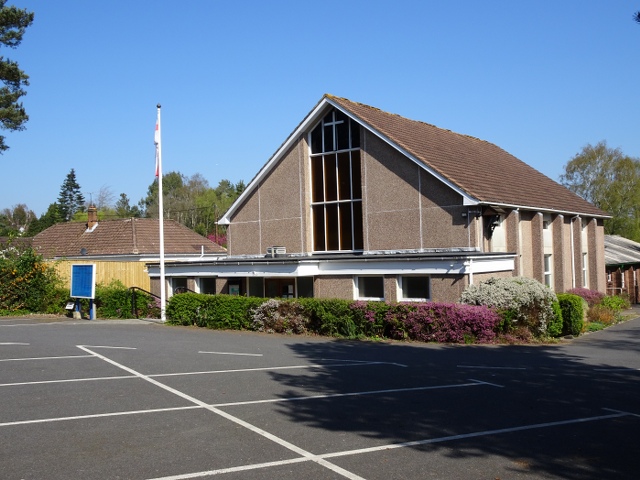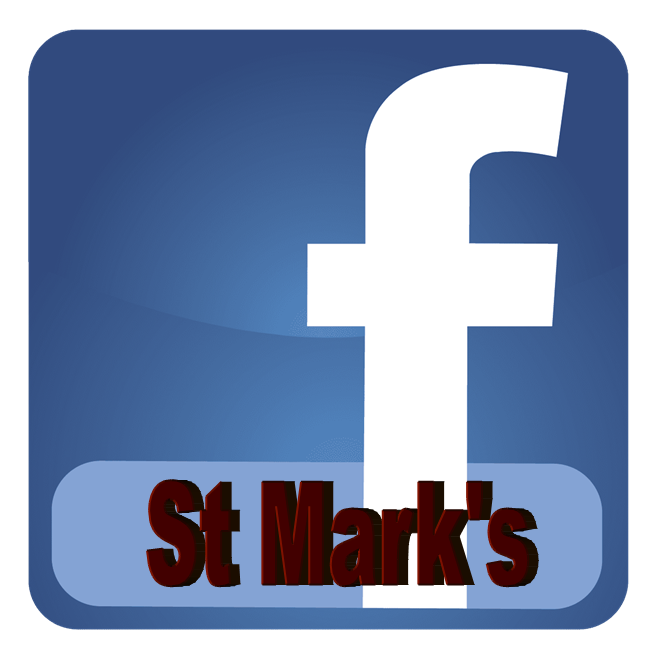 Saint Mark's
250 New Road
Car Parking is provided in the car park in front of St Marks.
If on arrival, it appears full, please pop into the Church when a Sidesperson or Churchwarden will be pleased to assist.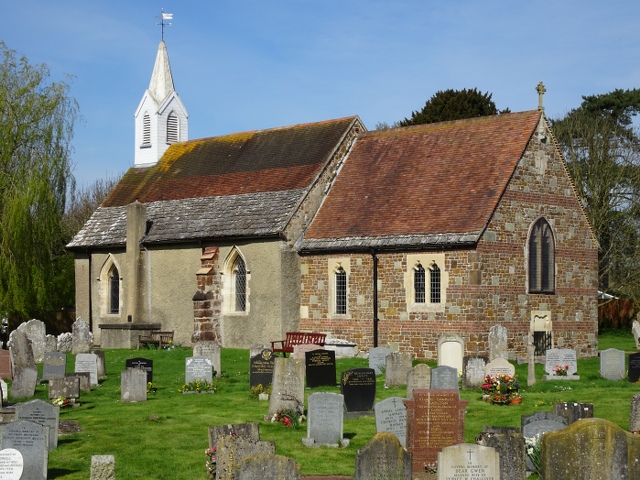 All Saints'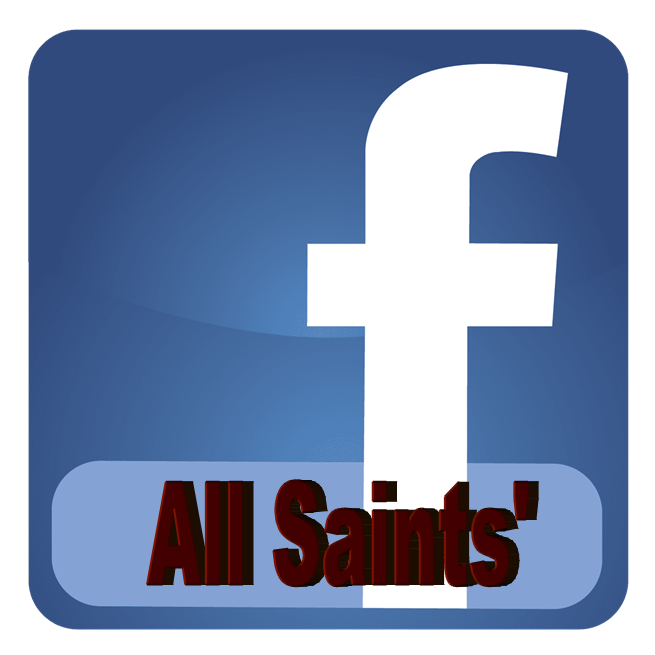 Church Lane
---