To St Mark's
& All Saints' Churches West Parley
St. Mark's and All Saints are churches rooted in the traditions of the Church of England. Services are formal in structure yet relaxed in character and seek to reveal something of the majesty and mystery of God.
Teaching and preaching aims to make fruitful connections between personal experience and the wisdom of the faith. Acknowledging life's dilemmas we dwell on the compassion of Christ and rejoice in the belief that the glory of God is a human being fully alive.
A welcome is extended to all regardless of age, orientation, or the degree of active commitment that can be made.
We want everyone to feel At HOME and to be SAFE in our churches. If you have any concern for the SAFETY of a CHILD or VULNERABLE ADULT it is important that it is raised with either the
PARISH SAFEGUARDING OFFICER - Vic Paget 01202 872060 -
or the Rector, Rev. Charles Booth 01202 873561.
.
If it is your first visit and would like help with the service, please ask the sidesperson as they hand you your Hymn book as you come in.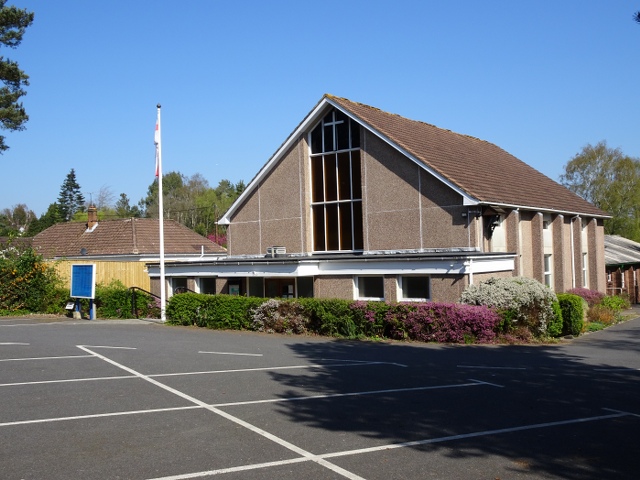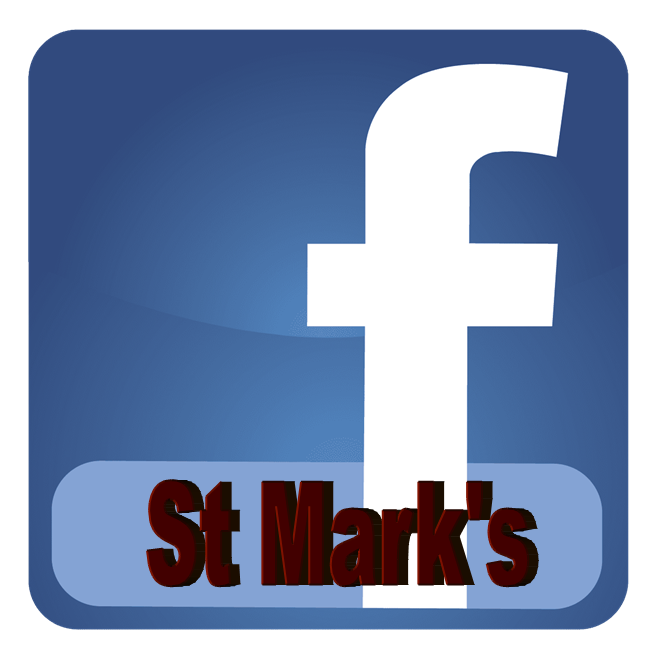 Saint Mark's
250 New Road
Car Parking is provided in the car park in front of St Marks.
If on arrival, it appears full, please pop into the Church when a Sidesperson or Churchwarden will be pleased to assist.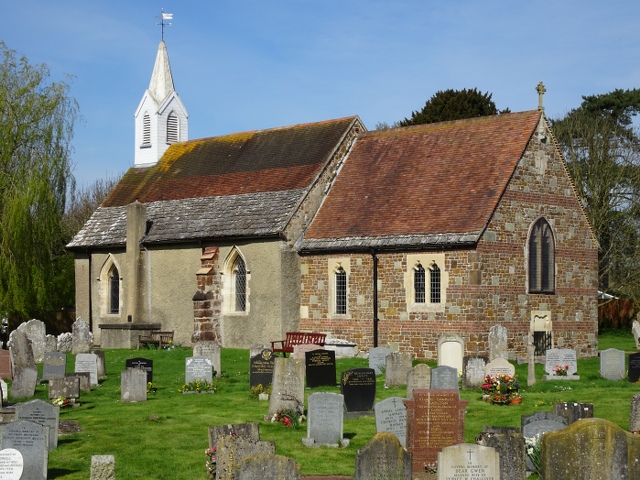 All Saints'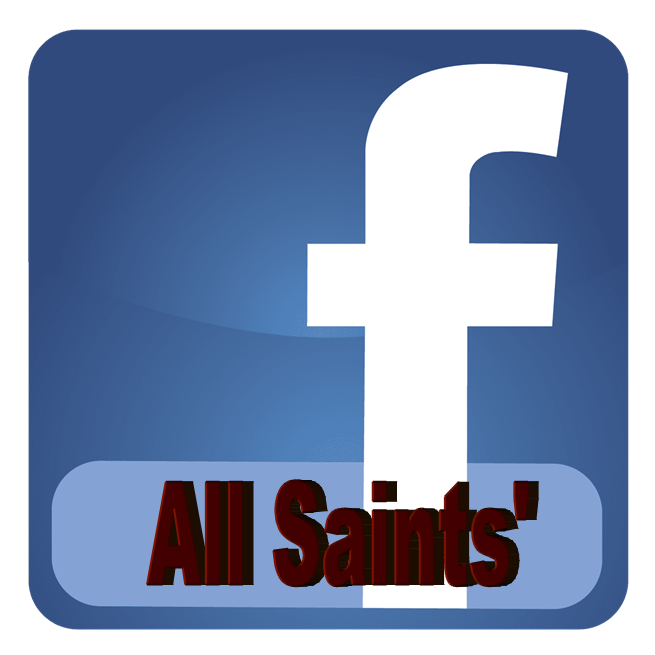 Church Lane
---
LATEST NEWS
---
Parish Lunch
Monthly lunches of soup, bread and cheese are held on the second Tuesday of each month at 12.30pm in the Church Hall at St Mark's. Price £3.00. If you would like to come, please sign the list in St Mark's foyer.
---