15758 Private Frederick Arthur Wilcox
of the Dorsetshire Regiment,
later 29740 of the 2nd Bn Hampshire Regiment
Killed in action 14th April 1918, age 21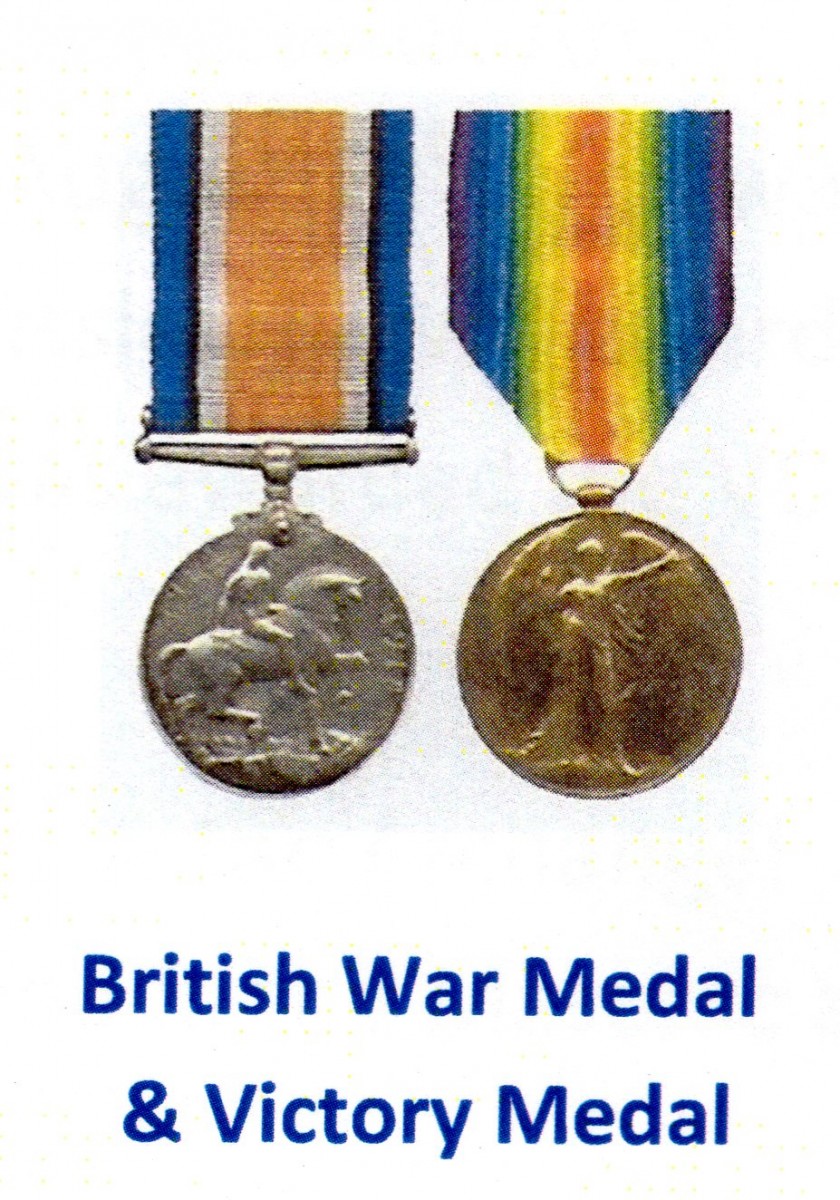 Frederick Arthur Wilcox was born 1896, a son of George James Wilcox & Elizabeth née Jacobs, one of nine children. George was a railway platelayer so lived in Ashurst Road, near West Moors station. Unlike most of his brothers, Frederick did not work on the railway, but was a farm worker instead.
Frederick enlisted in Poole as Private 15758 in the Dorsetshire Regiment. Details are a bit sketchy, but he was transferred to the 2nd Battalion of the Hampshire Regiment as Private 29740 and sent to France. He was transferred to the 1st Battalion Hampshire Regiment where they were engaged in the battle of the Lys in Flanders. This was one of many minor battles, known collectively as the 4th Battle of Ypres. All the achievements of the 3rd Battle of Ypres in 1917, especially taking the Passchendaele Ridge, were lost again with heavy losses on both sides. The Germans lost 120,000 men and the Allies lost a similar number. Frederick was one of those whose body was never found. He was awarded the British War and Victory medals.
As well as being commemorated on the West Parley Memorial, the St Mary the Virgin church Memorial, West Moors and the memorial on the Petwyn, West Moors he is remembered on the Ploegsteert Memorial, Hainaut, Belgium.
Excerpts taken from Lesley Wilson's book