12678/4726/202649 Lance Corporal Mark Vine
Killed in action 25th August 2018 aged 23.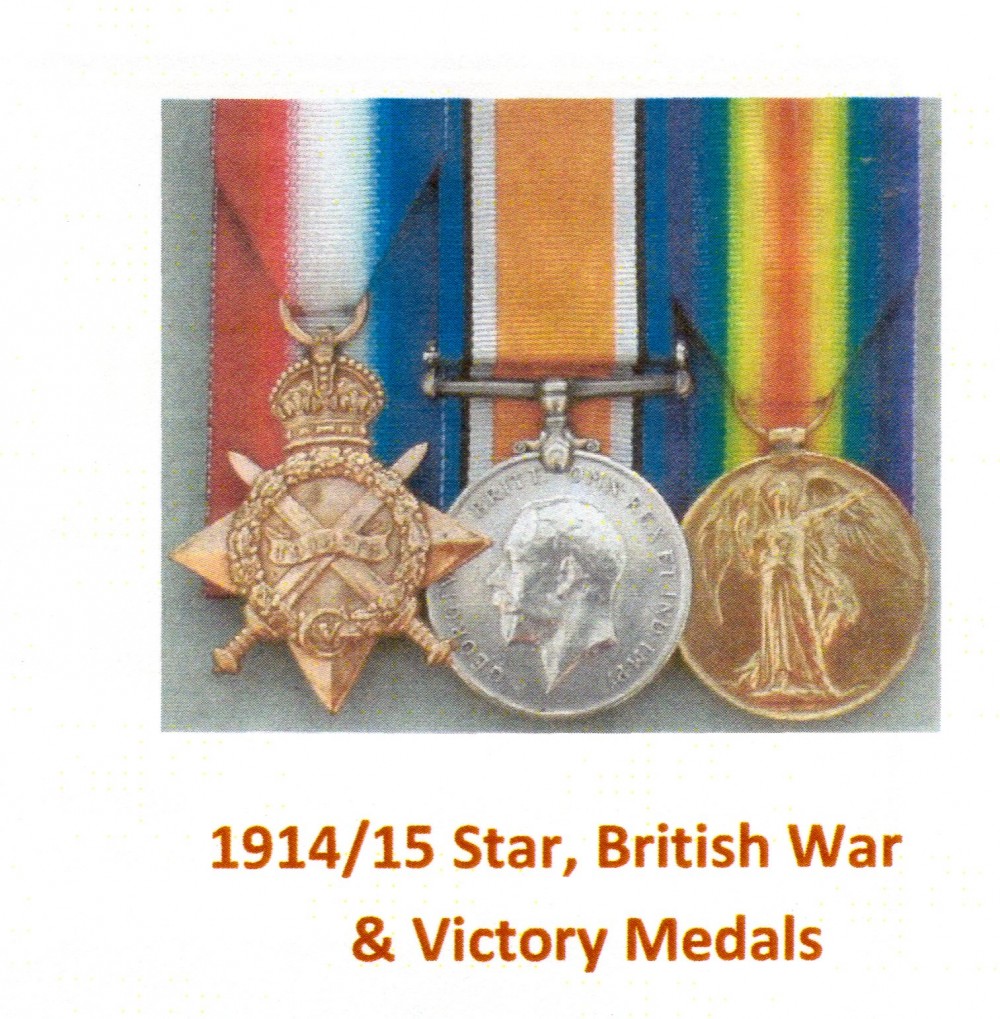 Born 1895 in East Parley, Mark was one of 8 children of Mark and Edith Vine. Mark senior was a farmer and market gardener who in the early part of the 20th century moved to Moorlands Road, West Moors. Mark enlisted in the 4th Battalion (Territorial) Dorsetshire Regiment as Private 4726. He officially enlisted into the Regiment as 12678 on 28th December 1914. After completing his Basic Training he was sent to France on 13th May 1915 to join the 1st Battalion Dorsetshires. The 6th Battalion was sent to France in July 1915 and at some time Mark was transferred to the 6th Battalion which was fighting in the Somme region. Not much is known until August 1918 when the Battalion was on the Thiepval Ridge, advancing towards Martinpuch. There were no major battles, but quite a few skirmishes up to 25th August when it was realised that he was missing.
Mark's brother 12679 Private Basil Vine enlisted the same day as Mark, with the same movements as Mark. Maybe it was Basil who realised that his brother was missing. Basil was wounded and later discharged on 9th September 1918. Another brother, Ivor, joined the Royal Engineers as Sapper 322515 and returned home unhurt.
Mark was awarded the 1914/18 Star, the British War & Victory Medals.
As well as being commemorated on the West Parley Memorial, St Mary the Virgin Church Memorial, West Moors and the memorial on the Petwyn, Mark is commemorated on the Vis-en-Artois Memorial.
Excerpts taken from Lesley Wilson's book
They shall grow not old as we that are left grow old.
Age shall not weary them nor the years condemn.
At the going down of the sun and in the morning
We Will Remember Them