5227 Lance Corporal Henry Albert Spicer
of the Dorsetshire Regiment,
later 29728 of the 2nd Bn Hampshire Regiment
Killed in action 19th January 1917, age 19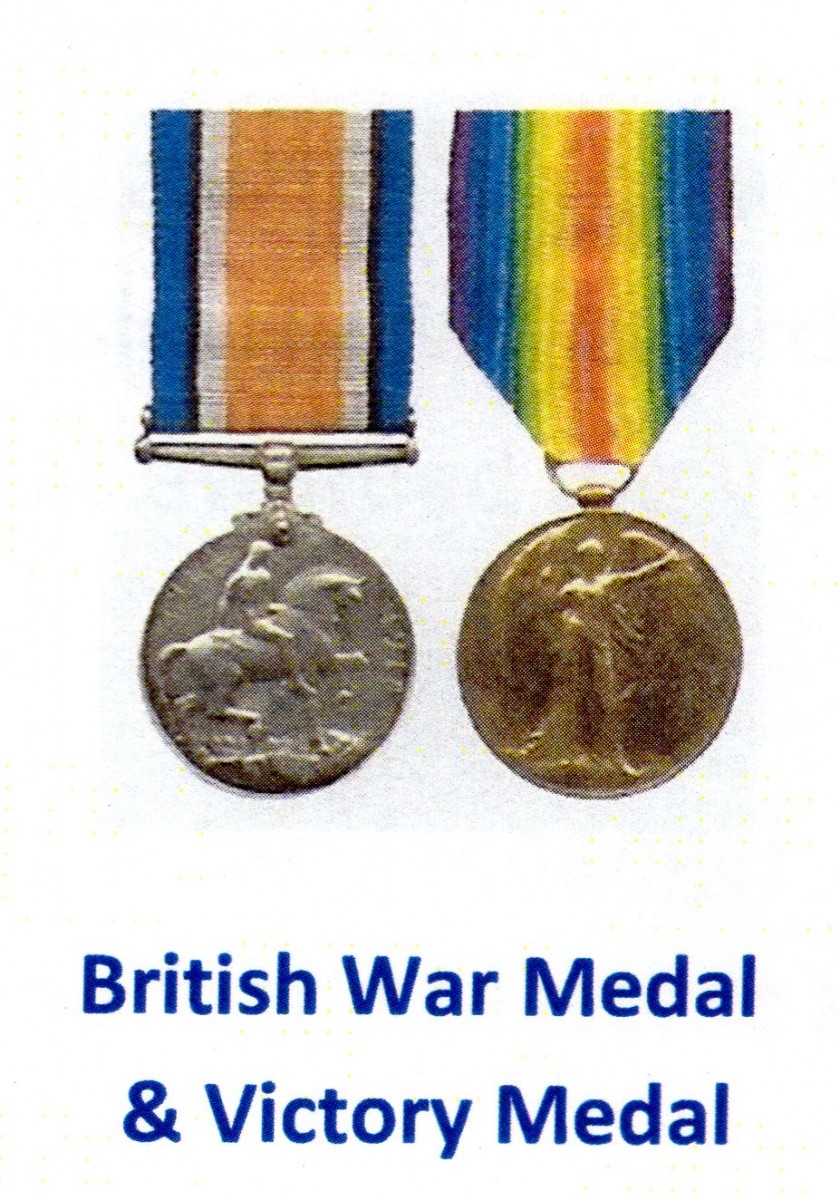 Henry, known as Harry was born 1897 in Branksome, the youngest son of George & Kezia Spicer. George was a dairyman who eventually lived at Castle Farm, Dudsbury. The farmland is now houses, but the farm house is still there in Christchurch Road, opposite The Horns Inn.
His eldest brother, Tom, of whom more next, had joined the Royal Navy, but Henry enlisted in the Dorsetshire Regiment in August 1915. It is thought that he may have been transferred to the 2nd Battalion Hampshire Regiment in late 1915 as he entered France from Gallipoli in March 1916 with the Regiment. Nothing is known of the 2nd Battalion movements, but the War Diary entry of 19th January 1917 says that they marched all night, carrying 70 lbs per man, to relieve the Royal Fusiliers near Morval, in the Somme. "Duckboards covered in ice, difficulty of carrying, Germans very quiet. In daylight, they could see that no movement was possible, they were stuck there". The Germans opened fire and Henry was the one fatality with 3 others sent to hospital injured.
Henry is buried at the A.I.F. Burial Ground, Fleurs, the Somme, and was awarded the British War and Victory medals.
He is commemorated on the Plaque in West Parley Memorial Hall.
Excerpts taken from Lesley Wilson's book