210667 Able Seaman Richard Jeans RN
Died 11th September 1918 age 33.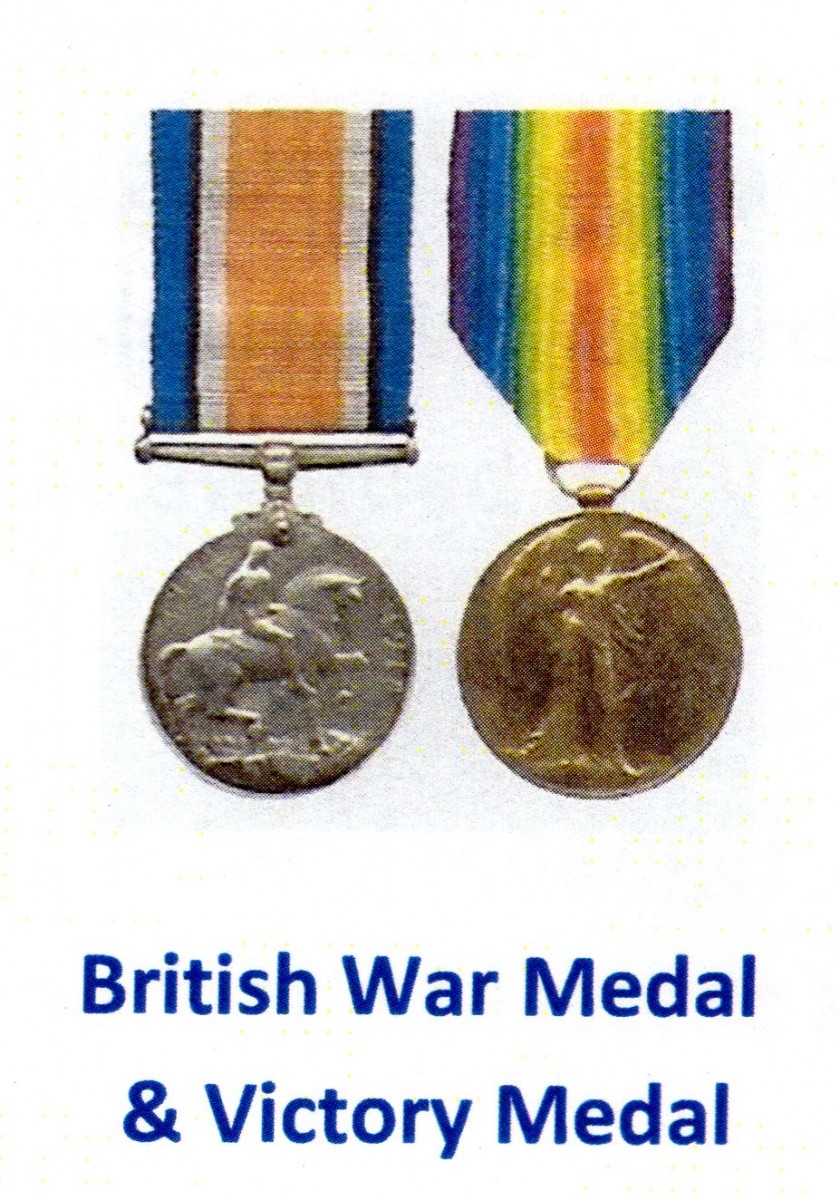 Richard, son of Richard & Anne Jeans, was born in Winton, Hampshire (later to become a suburb of Bournemouth) in 1886. He had joined the Royal Navy and is shown in the 1901 census as being on HMS Vincent, a 1st Class Training ship at Portsmouth. As previously indicated, Henry Rodolphe van Cooten was also on HMS Vincent in 1901.
Richard married Selina Pringle in 1912 and they lived in Ashurst Road, West Moors. He died whilst serving on HMS Vivid, a training ship at the RN Barracks at Devonport where he was taken ill and subsequently died 11th September 1918. There was a dreadful influenza epidemic raging in the autumn of 1918. A couple of archivists have said that when the records say someone "died" at this time, it usually means that they were a casualty of the flu epidemic. He is buried in the churchyard at St Mary's, West Moors, close to his parents' graves. Selina never remarried and died in 1974 in Wiltshire.
Richard was awarded the Victory Medal and the British War Medal.
As well as on the West Parley Memorial, he is commemorated on the memorial at St Mary the Virgin Church, West Moors and the memorial on the Petwyn, West Moors.
Excerpts taken from Lesley Wilson's book
They shall grow not old as we that are left grow old.
Age shall not weary them nor the years condemn.
At the going down of the sun and in the morning
We Will Remember Them