3/7340 & 3/134 Private Jesse Victor Read
Died 2nd May 1915 age 20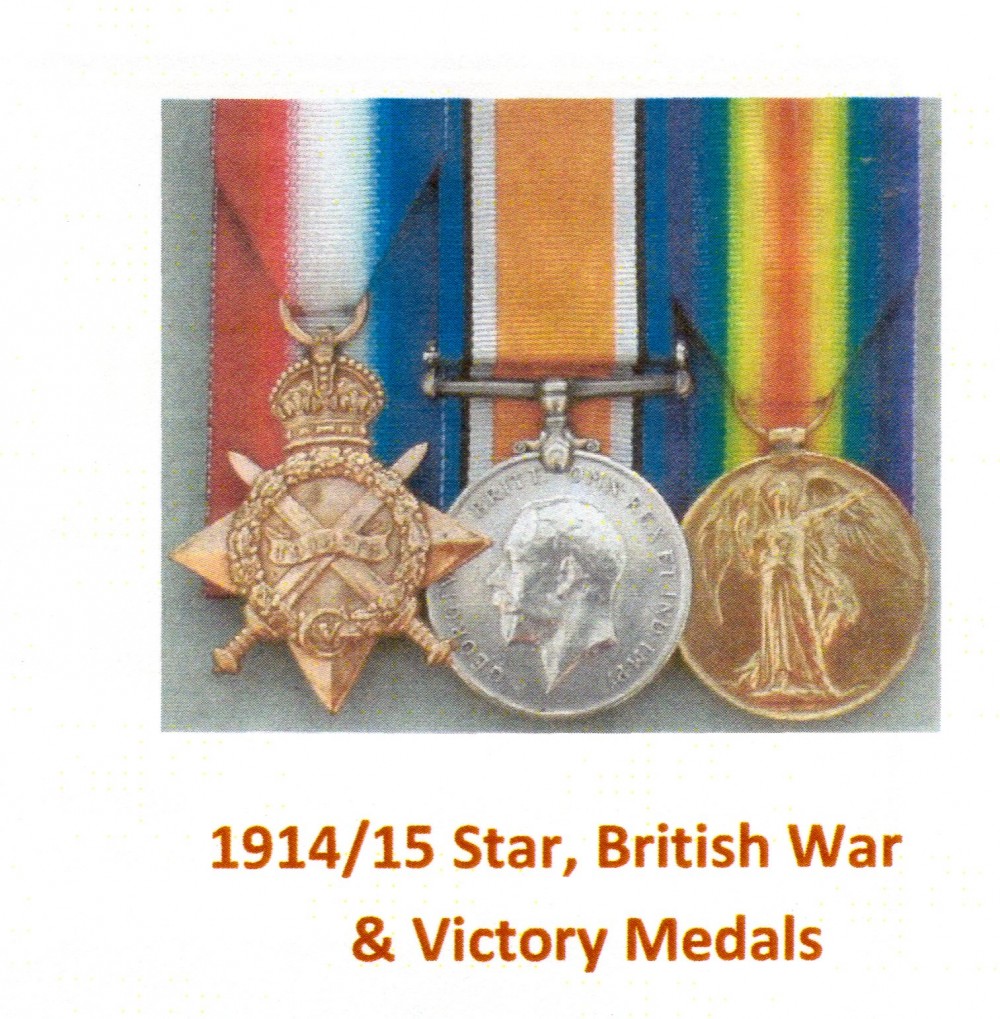 Jesse was born in Hampreston in 1894, one of 7 sons, to Albert and Lucy Read but by 1901 the family had moved to Newmans Crossing, West Moors and by 1915 were living in Woodside Road, West Moors. He was working as a gardener before enlisting in 1914 in the Dorsetshire Regiment Special Reserve as Private 3/7340. He said he was 21 years 151 days old, but in fact he was only 19.
After basic training, Jesse was sent to France in March 1915 as 3/134 Private Read, where he joined the 1st Battalion, the Dorsetshire Regiment and was sent to Ypres to serve in retaking "Hill 60". On 17th April, with the aid of three mine explosions the British were able to take the Hill but counter attacks by the Germans soon took place. On April 30th the Germans released gas against the British and also opened rapid fire. That evening 1 Officer and 52 Other Ranks of the Dorsetshires were already dead, while 5 Officers and 200 Other Ranks were suffering from the effects of the gassing. Jesse was one of these and he died 2nd May.
He was awarded the 1914/15 Star, the Victory Medal and the British War Medal, the three medals that are popularly called Pip, Squeak & Wilfred.
As well as on the West Parley Memorial Hall plaque he is commemorated on the Menin Gate, Ypres, the memorial on the Petwyn, West Moors and at St Mary the Virgin Church, West Moors.
Excerpts taken from Lesley Wilson's book
They shall grow not old as we that are left grow old.
Age shall not weary them nor the years condemn.
At the going down of the sun and in the morning
We Will Remember Them