133100 Chief Engine Room Artificer 1st Class
Henry Rodolphe van Cooten RN
Died 31st May 1916, age 55.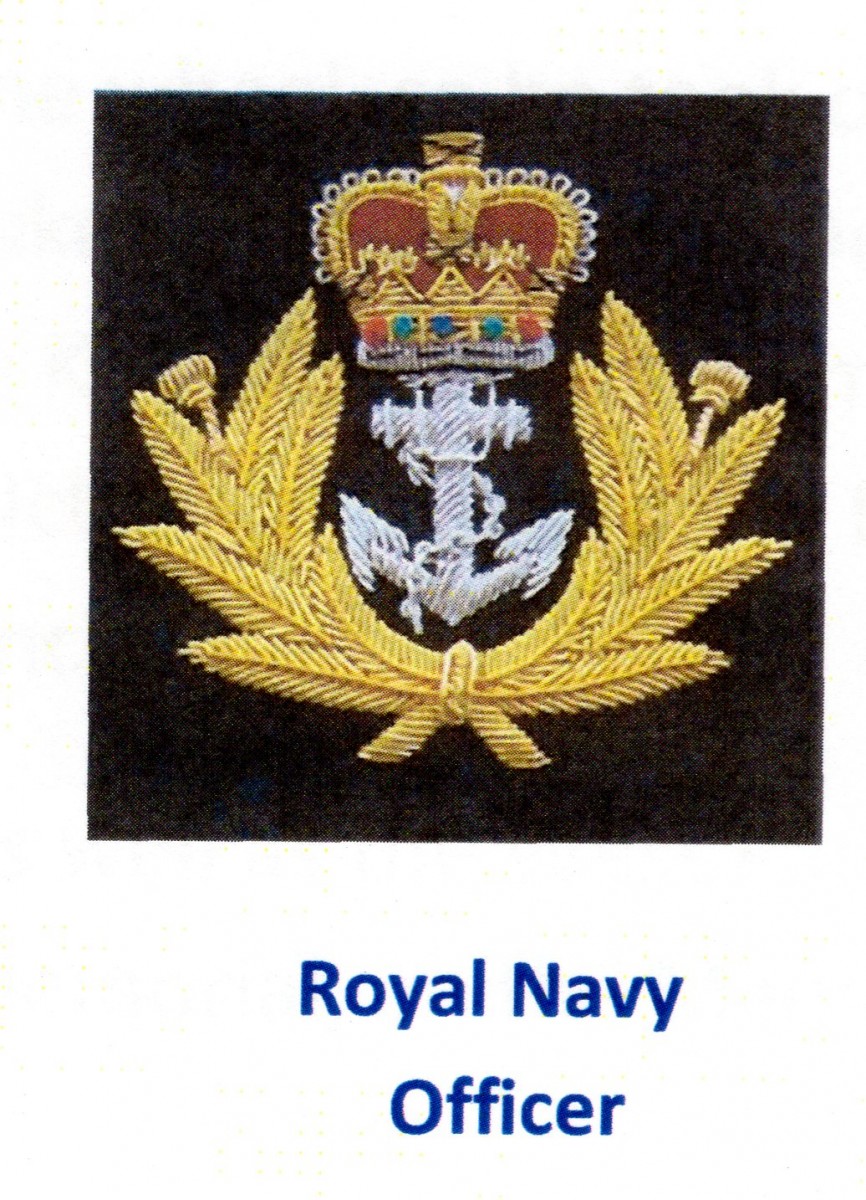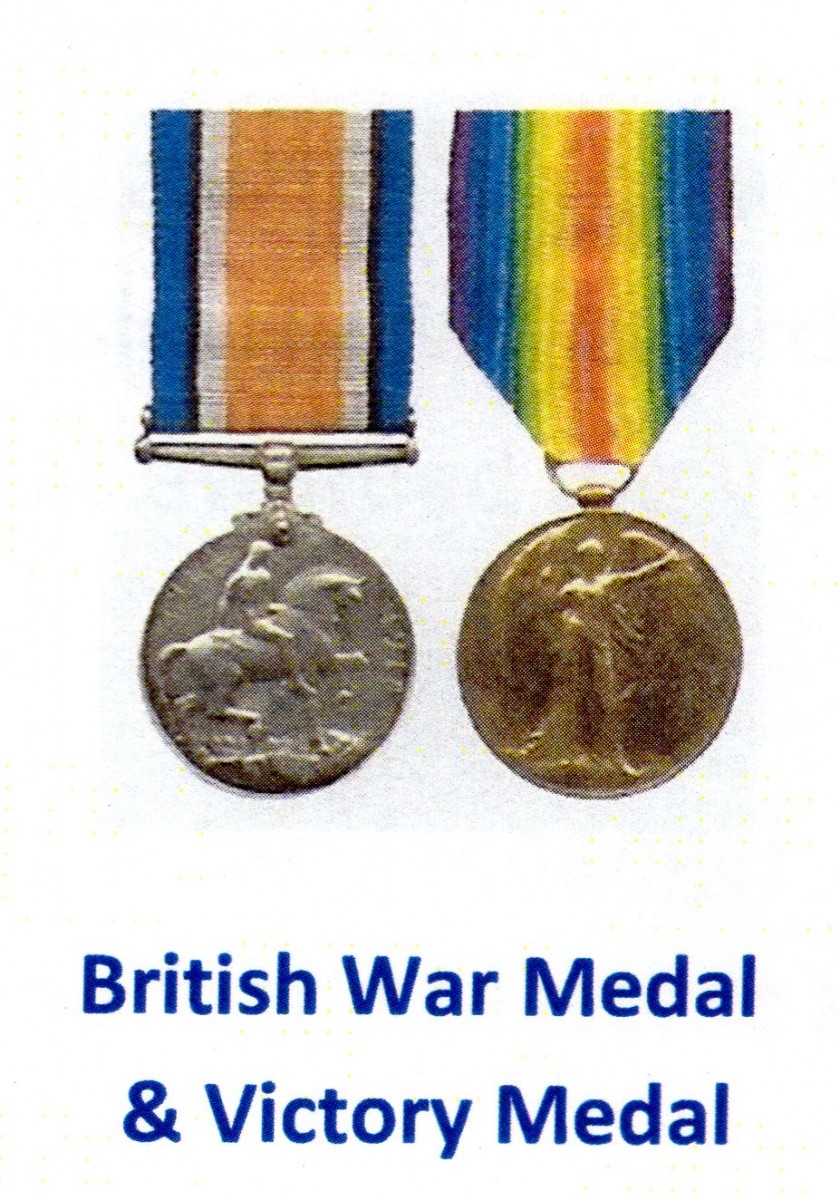 Henry was born in France 1862 to John and Fanny van Cooten.
Henry, also known as Harry, was the second of eight children. His father was a schoolmaster from Guernsey and circa 1864 the family moved back to Guernsey where they spent the rest of their lives. Henry joined the Royal Navy and was based at Portsea in Portsmouth where he met Elizabeth Smith, a Wren in the Royal Navy serving as an Artificer. They married in 1891 and lived in Portsmouth. Records show that in 1901 Henry was serving on HMS St. Vincent, a 1st class training ship in Portsmouth. By 1916, Elizabeth and their two children, Edgar and Margaret were living in West Moors.
On May 31st 1916, Henry was serving on HMS Invincible at the battle of Jutland, where, in strange lighting conditions, they were successfully shelling the German battle cruiser SMS Derfflinger. The light changed and Invincible was suddenly silhouetted enabling the Derfflinger to reply with rapid salvos. At this point the SMS König joined the attack on the Invincible. HMS Invincible went down taking with her, amongst others, Rear Admiral Hood. There were only six survivors, three officers and three other ratings who were all in the control top and were picked up by the HMS Badger.
Henry was awarded the Victory Medal and the British War medal. His youngest brother, Edwin de Clonarde van Cooten was also a WW1 casualty, being killed eleven months later in Rouen.
As well as the West Parley Memorial, Henry is commemorated on the Portsmouth Naval Memorial, the Memorial on the Petwyn, West Moors and the Church of St Mary the Virgin, West Moors.
Excerpts taken from Lesley Wilson's book
They shall grow not old as we that are left grow old.
Age shall not weary them nor the years condemn.
At the going down of the sun and in the morning
We Will Remember Them